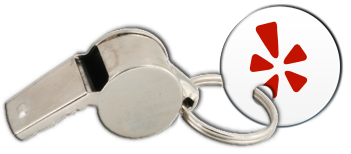 Are you not receiving enough reviews on your Yelp page or are you not getting the types of reviews that you can't bare incoming visitors to view. Yelp can be a very helpful or hurtful way of promoting your business. All bad press is bad press when it comes to this tool, and a bad review will dampen your day, discourage you, and possible promote an unacceptable reply within your rage… don't do that.. think before you act.. keep reading in order to properly reply to that review that has gotten thick under your skin. However a glowing review will brighten your month and encourage you to better yourself and your business, wouldn't it be great if we could find ways to increase those? We do… wouldn't it be great if every review could be this way…?
How to get more reviews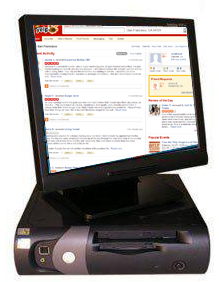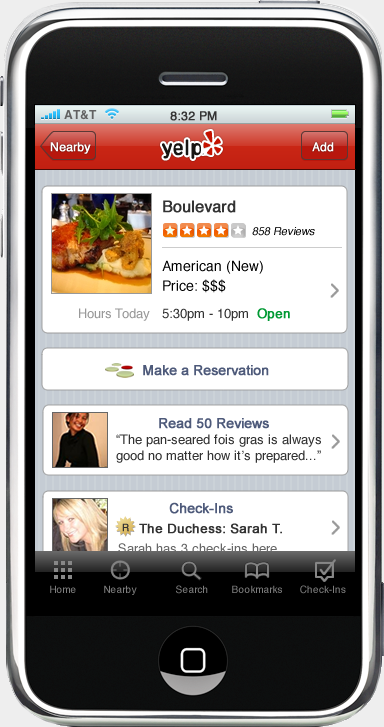 First and foremost, with every customer you have, you should encourage them to write about your business a priority, just as important as collecting the final invoice. If you have a place of business such as a retail shop or restaurant then having an extra computer, or iPad on hand next to the entrance where customers can leave a review on your Yelp and possibly give a "Like" to your Facebook page would be a top-notch promotion strategy. Having instructions on the computer or have it completely setup make it easier for them to log in and do what they need to do will give you a better chance of them doing it. If you don't have an easy access way downloading the Yelp application onto your phone and opening it for them to review would be a good alternative. Maybe you could offer a free appetizer or some product if they hop on their phone to give a review. If you're a contractor or don't have a store front then have an iPaD, iPod, Droid, or other smart phone with a Yelp application or your browser propped open with Yelp ready to be logged into to would be handy. You might be a contractor, are you giving them a final invoice? You should probably include with that final invoice a like on Facebook, review on Yelp, follow on Twitter, or a testimonial through e-mail you can use for any channel you wish.
How to deal with a bad review
If you receive a review on your Yelp page that is plain horrible and might prevent you from getting repeat business from them or new business from anyone reading Yelp reviews on your business. The best possible thing to do is to comment on their review apologizing for whatever had gone wrong, thanking them for their business, asking if there's anything that you can if they came back in again, possibly a promotion, deal, or coupon. Don't get angry, don't call or e-mail them, that'll look bad on you. Be as sincere and calm as possible and even if you can't get their business again other Yelpers will see that you really care about each customer and will try whatever it takes to please one.
Fill out the form to the left and give us 48 hours and we'll get back to you and we can continue from there.